Reduce stress, discomfort, tension and find that glow with our treatments specifically designed for pregnancy.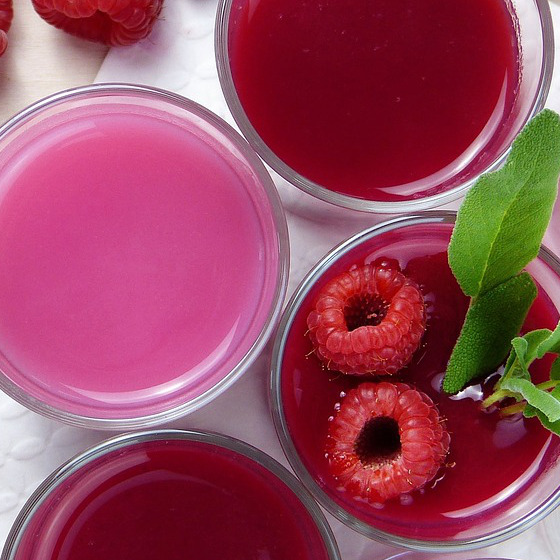 This pregnancy facial will safely exfoliate and strengthen your skin, unveiling a clear and healthy glow
Non-sensitising milk acids are combined with papain fruit enzymes to gently exfoliate dead skin cells, while antioxidant-rich berries are fed to nourish and protect the skin against damaging toxins. This refreshing treatment will strengthen the skin against common skin concerns such as pigmentation, sensitivity, breakouts and dehydration that can occur during pregnancy.
Your skin will be left renewed, glowing and soft as a baby's bottom.
Mummy's Tummy (belly) Facial
Comfort irritated, dry and stretching skin with this nourishing moisture treatment for the tummy
Beginning with a gentle cleanse to detoxify, soften and brighten the skin, a fruit infused application of an antioxidant-rich belly mask will then help to keep the skin supple and prevent stretch marks while the tummy expands. Relax and enjoy an indulgent cleansing of the feet to relieve aches and pains while your mind and body relaxes.
The treatment is complete with a gentle massage application of Mummy's tummy, a shea butter-infused cream that will soothe, protect and nourish the skin for an all over tummy moisture glow.
This unique massage has been specifically designed for the mummy to be and will help reduce stress, discomfort and muscle tension while giving your skin an all over healthy glow.
This healthy treatment is not your traditional full body massage and is designed to help reduce stress, discomfort and muscle tension. This treat will help to lower anxiety, decrease back and leg pain and improve sleep to increase your overall mood and sense of wellbeing.
Resting comfortably on our pregnancy bolster, you will enjoy a gentle cleansing of the feet, followed by an indulgent massage that will knead tension from the back, shoulders and head using Berry Body Oil.Tired legs will be gently massaged while sore feet are given special attention, soothing and re-energising muscles to bring them back to life.This treatment includes a calming face and head massage to leave you feeling completely relaxed.
*please note that prices shown here are subject to change. Click 'book online' to see current pricing.