Our unique Juice Bar formulations provide the strength you need from a professional product, without compromising on the quality organic and nutraceutical ingredients you expect from Skin Juice. From ready-made to made for you, our Juice Menu has a treatment for everyone.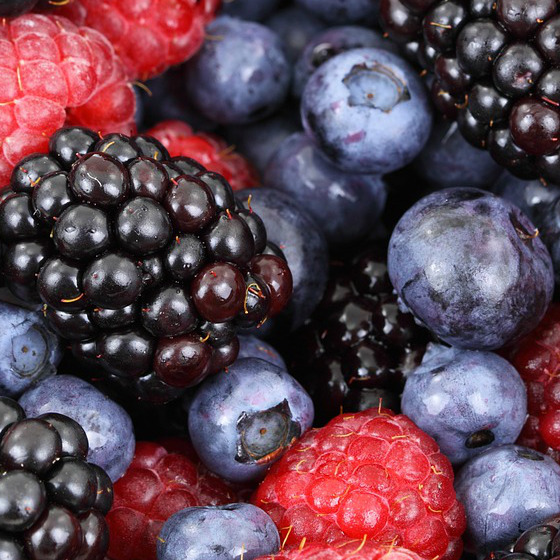 Zen Berry Peel
60 mins $120
Soothe and strengthen skin with this super juicy hydrating peel.
This super antioxidant rich treatment has the ability to help reduce sensitivity, while pure enzymes and lactic acid work together to gently exfoliate and unveil fresh smooth skin. A hand, arm & scalp booster massage complete your zen experience.
Purifying Pineapple Peel
60 mins $120
Help clear breakouts and balance your skin with this clarifying peel. Organic pineapple juice and enzymes help exfoliate the skin, while fruit acids cleanse pores and help fight breakout causing bacteria. Fruit nutrients boost the skin's ability to protect against inflammation or infection. A hand, arm & scalp booster massage completes your healing treatment.
Plumping Pumpkin Peel
60 mins $120
Put the bounce and brilliance back into your skin with this powerful treatment for skin with signs of ageing. Exfoliating plant acids and fruit enzymes help reveal a healthy, youthful glow, while a rich diet of skin protective nutrients deeply feed the skin and help stimulate faster cell renewal for a plumper and brighter complexion. A hand, arm & scalp booster massage completes your healing treatment.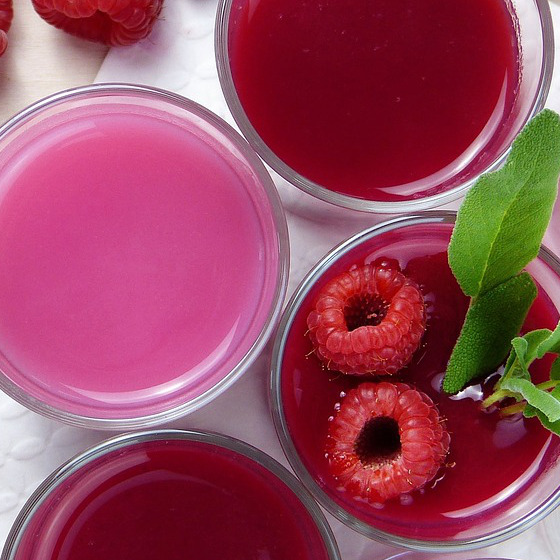 My Juice Blend Facial
90 mins $170
A juicy mix, for your unique skin type. After a detailed consultation with your Juicy mixologist your skin concerns are targeted with a unique combination of treatment peels to gently reset your skin's function.A personalised mask is then expertly blended and applied to the skin facial to infuse essential nutrients and aids into the skin. During this 75 minute blissful treat you will be completely spoilt with the added touch of massage for the face, arms, hands, lower legs & feet.
Your custom formulation is then given to you to take home to maintain your glow.