Strengthen & rejuvenate your skin with these super juicy hydrating peels. Choose from the following peels, or if you're unsure, your therapist can help choose the correct peel for your skin. A hand, arm and scalp massage will complete your zen experience at the Juice Bar.
Soothe and strengthen skin with this super juicy hydrating peel.
This super antioxidant rich treatment has the ability to help reduce sensitivity, while pure enzymes and lactic acid work together to gently exfoliate and unveil fresh smooth skin. A hand, arm & scalp booster massage complete your zen experience.
Help clear breakouts and balance your skin with this clarifying peel. Organic pineapple juice and enzymes help exfoliate the skin, while fruit acids cleanse pores and help fight breakout causing bacteria. Fruit nutrients boost the skin's ability to protect against inflammation or infection. A hand, arm & scalp booster massage completes your healing treatment.
Put the bounce and brilliance back into your skin with this powerful treatment for skin with signs of ageing. Exfoliating plant acids and fruit enzymes help reveal a healthy, youthful glow, while a rich diet of skin protective nutrients deeply feed the skin and help stimulate faster cell renewal for a plumper and brighter complexion. A hand, arm & scalp booster massage completes your healing treatment.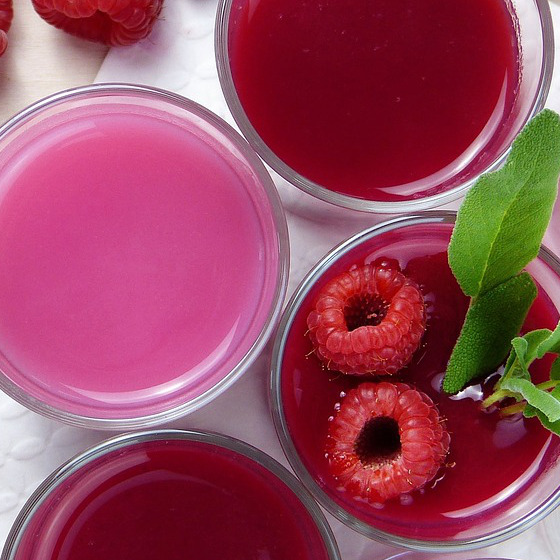 A juicy mix for your unique skin type. After a detailed consultation with your Juicy mixologist, your skin concerns are targeted with a unique combination of treatment peels to gently reset the function of your skin. A personalised mask is then expertly blended and applied to the skin to infuse essential nutrients and aids into the facial skin. During this 75-minute blissful treat, you will be completely spoiled with the added touch of massage for the face, arms, hands, lower legs and feet. Your custom formulation is then given to you to take home and maintain your glow.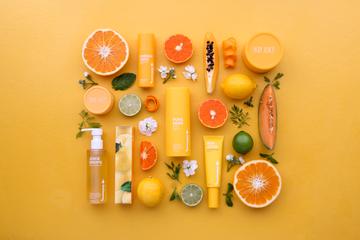 We would love to help you on your skin journey. if you have skin concerns you want to correct, or not sure whether you are using the right skin care – then this is for you. Book in with one of our knowledgeable therapists to discuss all options of homecare and in salon treatments so you can achieve your perfect skin. During this consultation your therapist will take photos of your skin using our skin analysis machine to help us see what is happening under the surface.
This service is redeemable when you spend over $150 on products. 
*please note that prices shown here are subject to change. Click 'book online' to see current pricing.